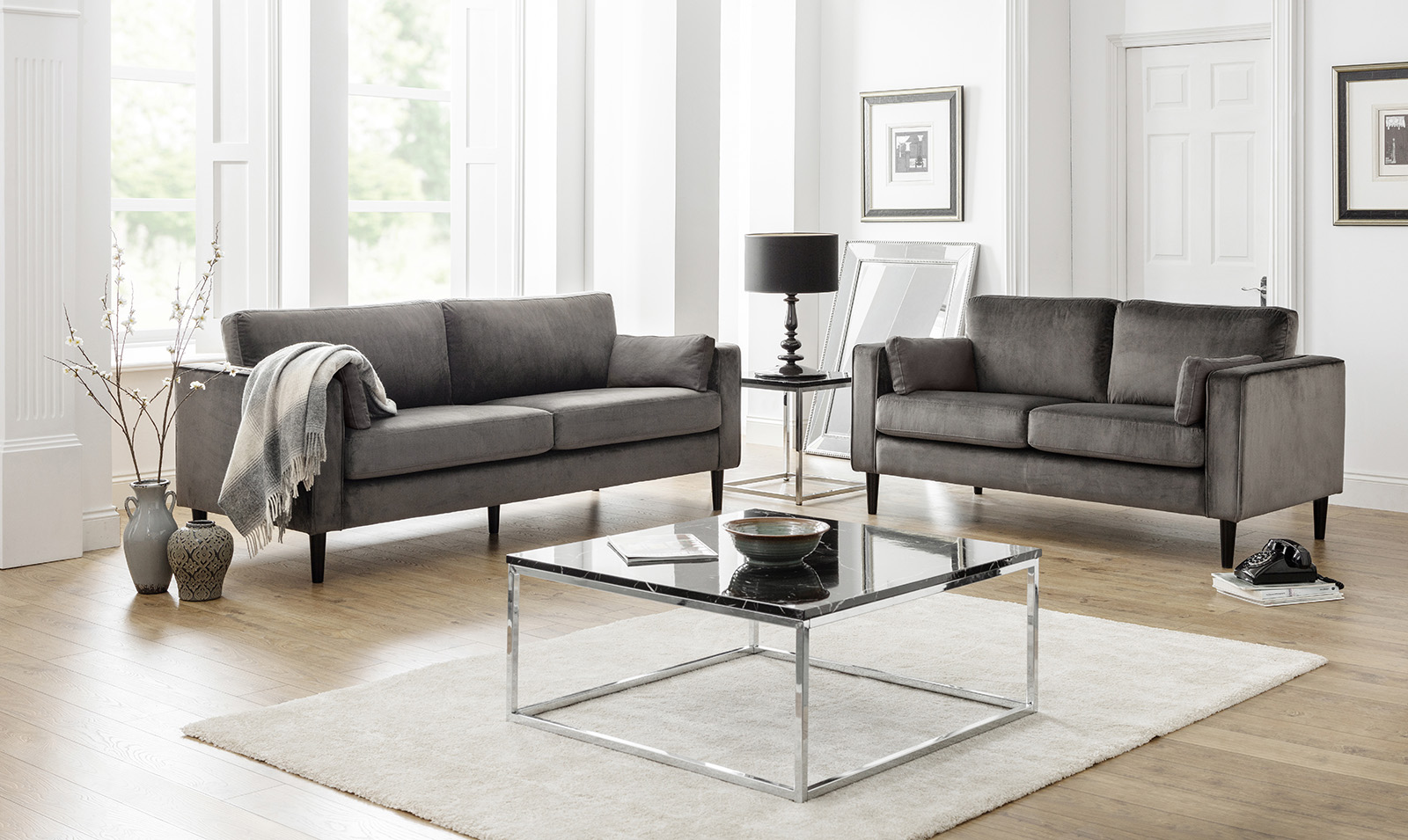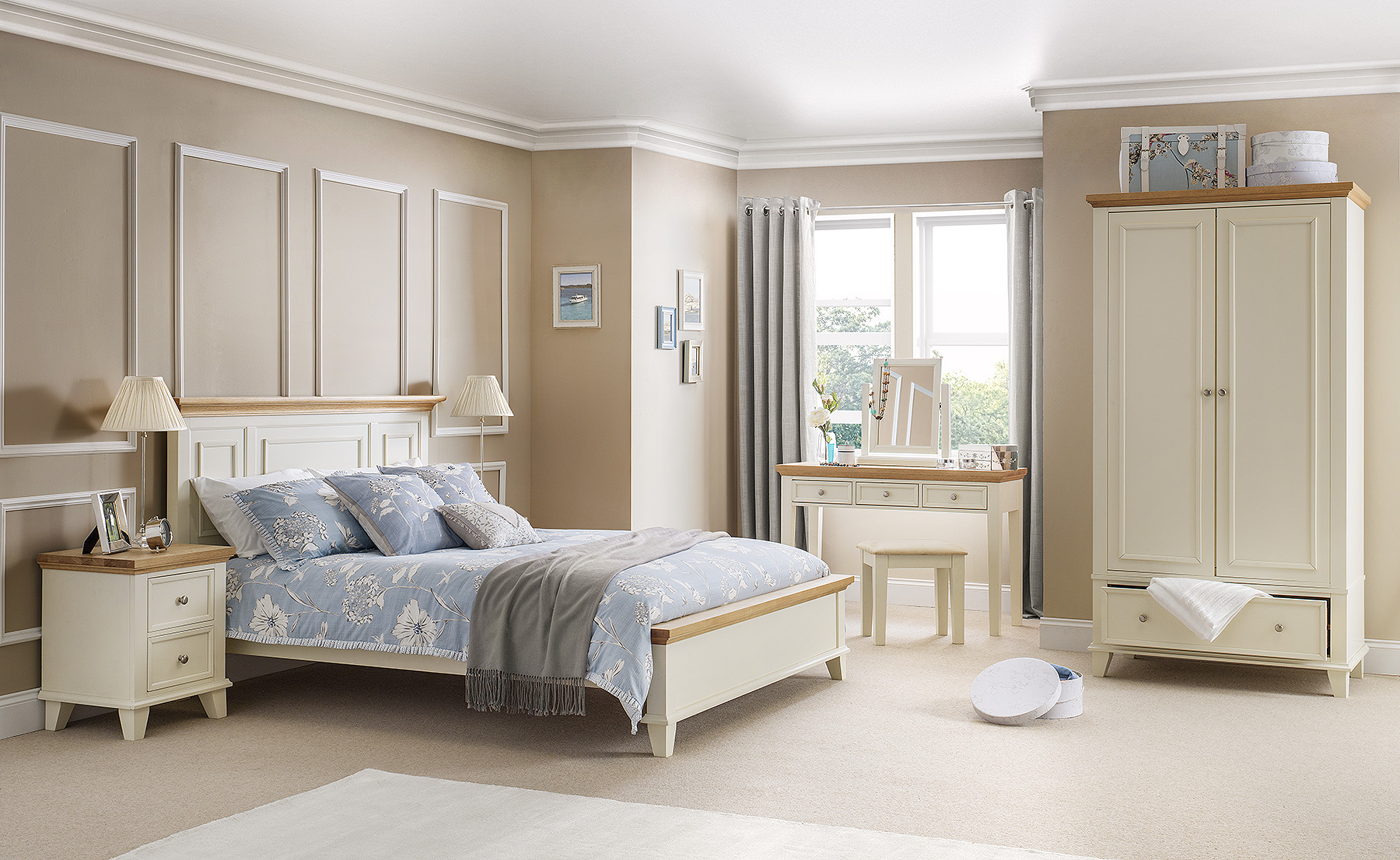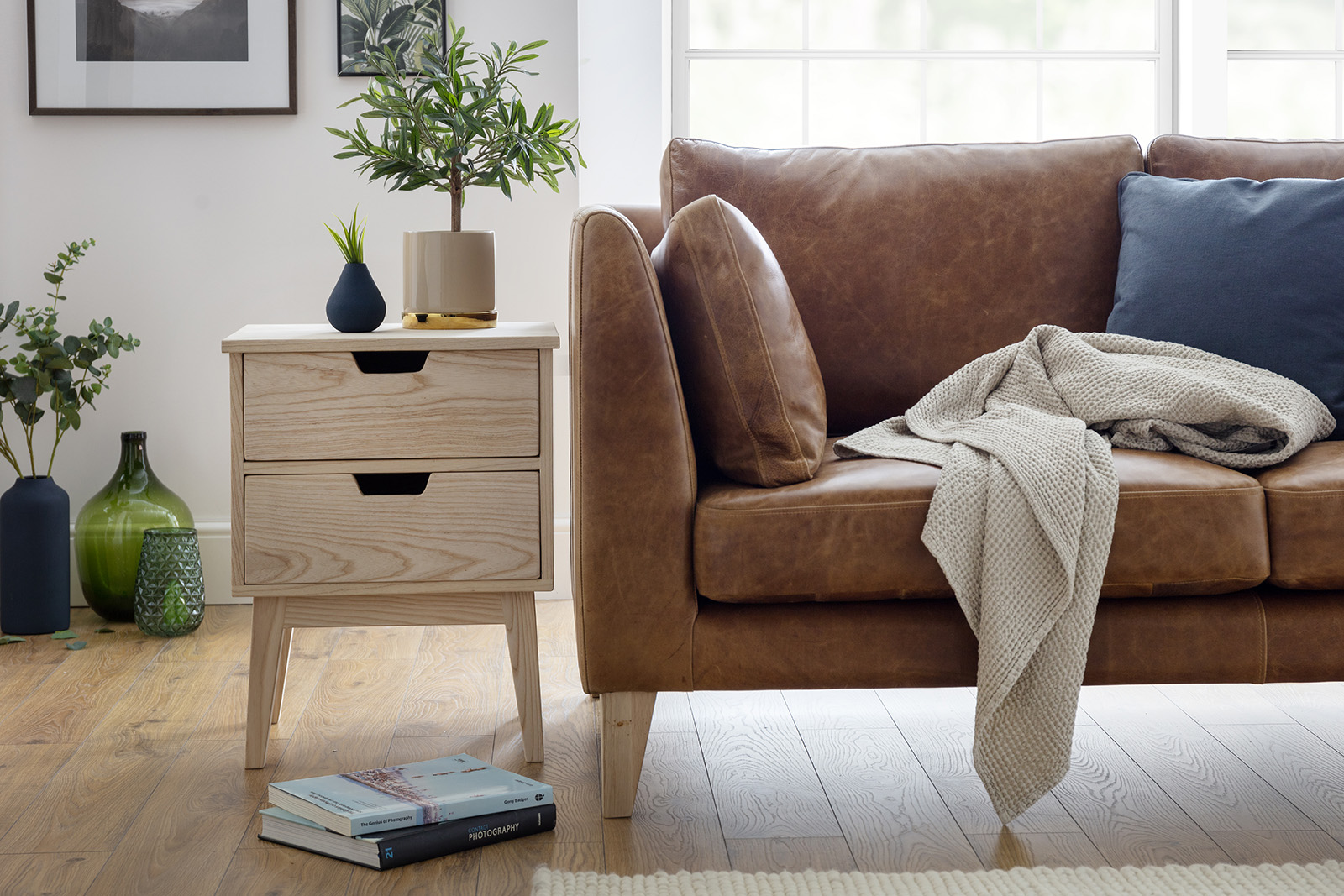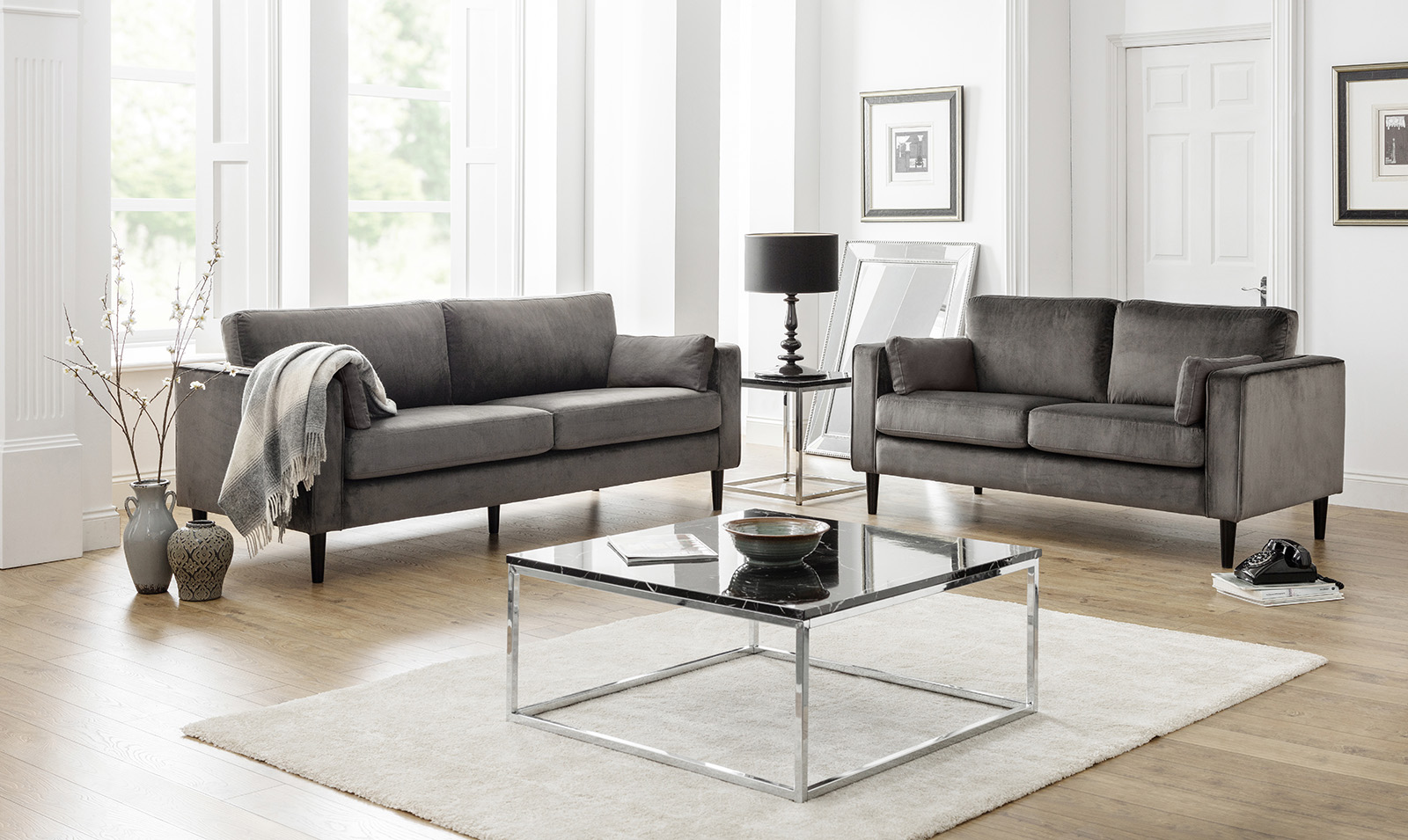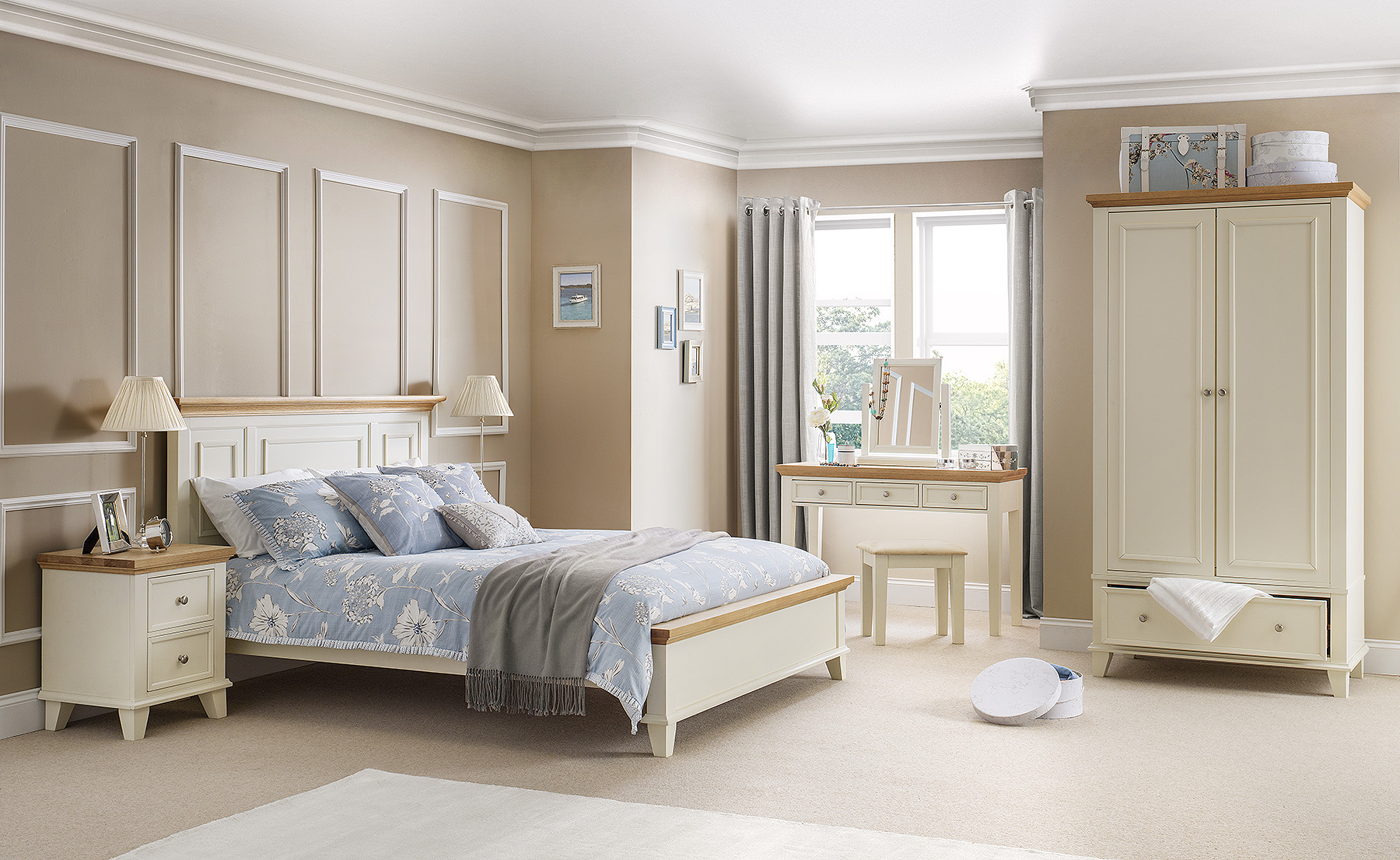 Studio Bedroom set
An image created in the studio at Liquid Image. From the initial layout design to set build, prop hire and photography. We bring all these elements together to really make the clients product stand out.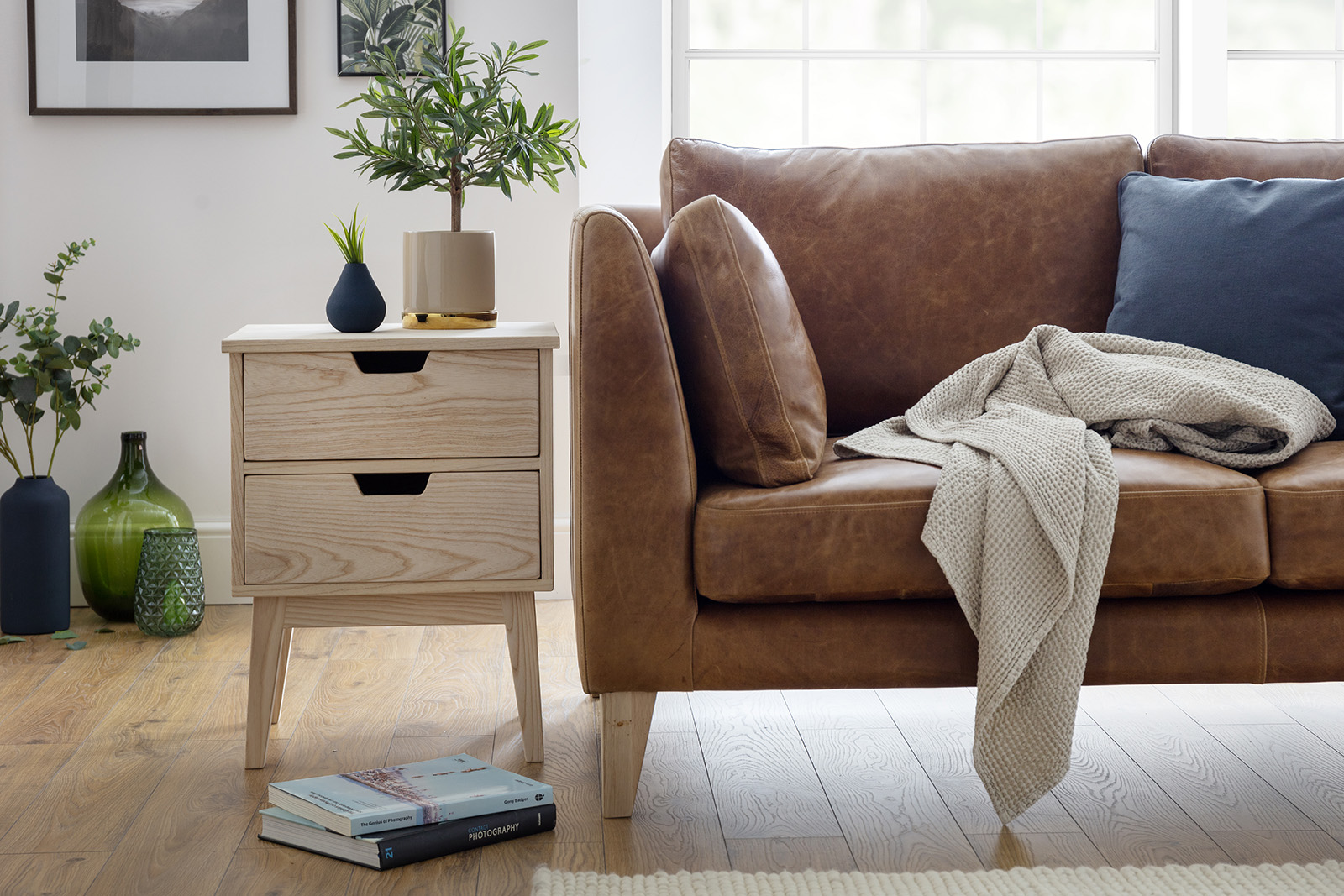 Location Roomset
This location was sourced in which to shoot the clients cooker. Using a mix of natural light and a subtle touch of flash was where able to produce a great image away from the studio.
Loft roomset
From the breeze block wall to the timber rafters this set was built at Liquid Image to allow us to control and manipulate the light on produce a photograph that really brings the focus to the clients product.
Building site roomset
The roomset was created in the studio, 1 ton of sand, bricks, rubble and pallets all used to build an environment to photography some industrial lighting with drama.