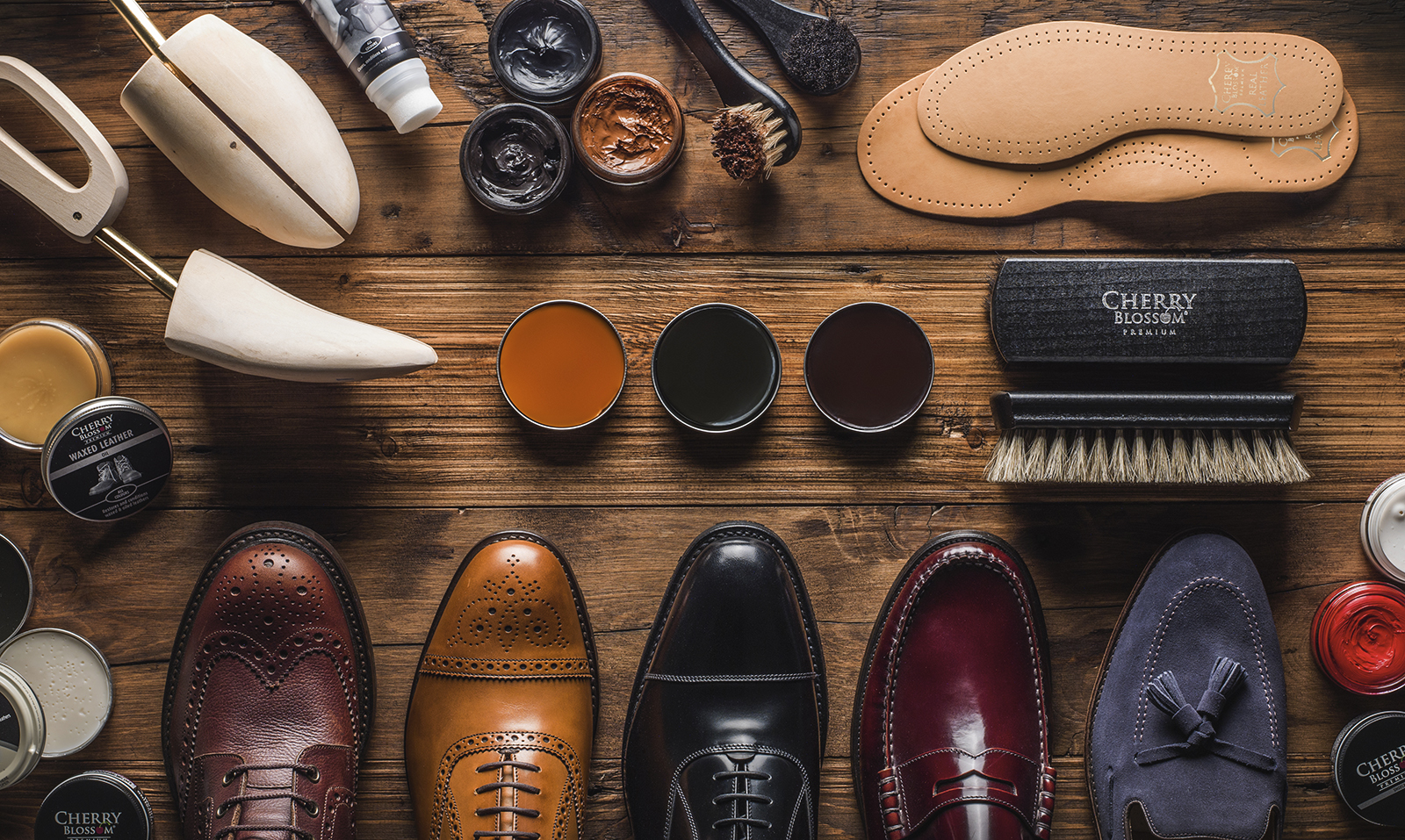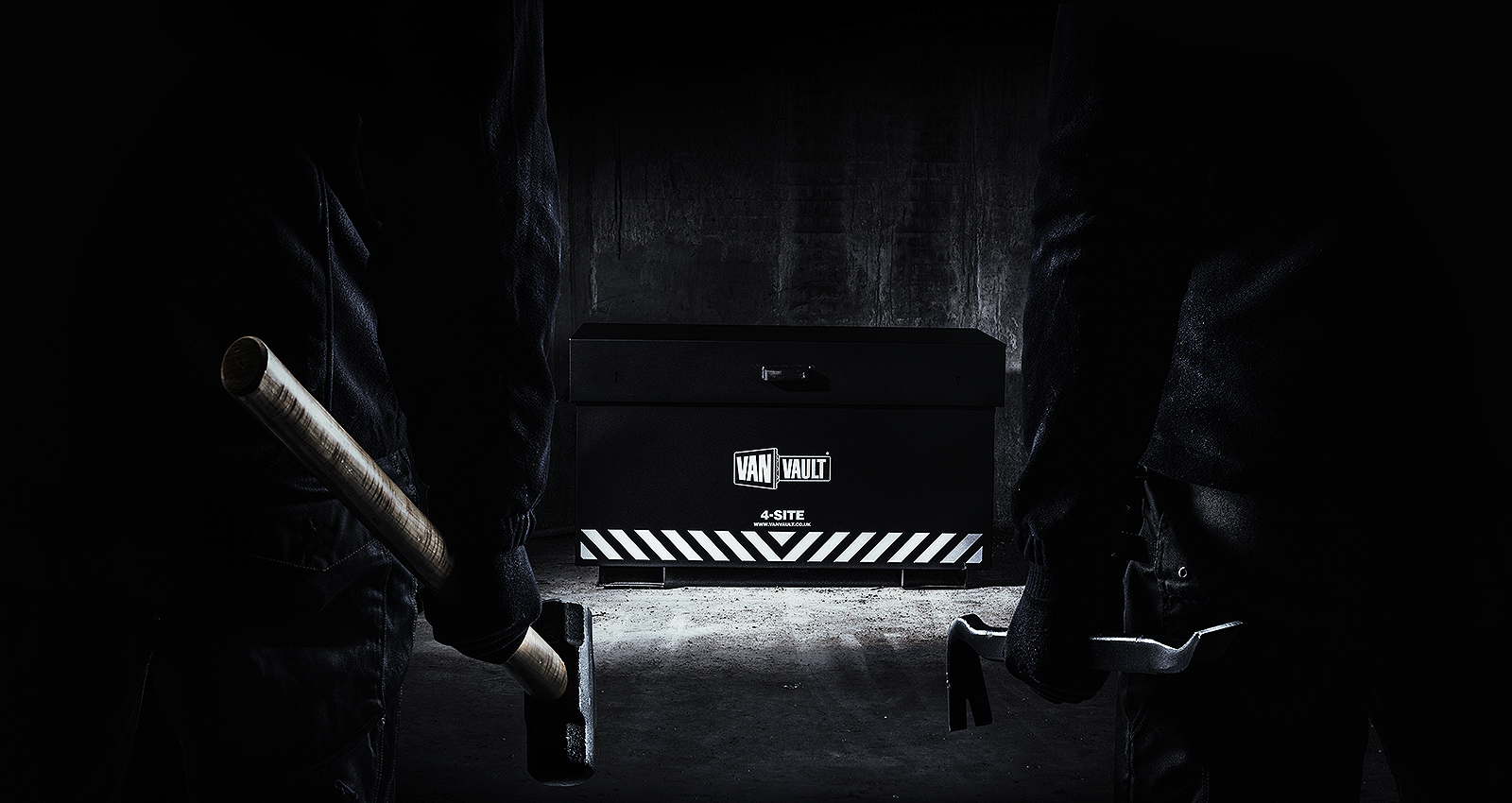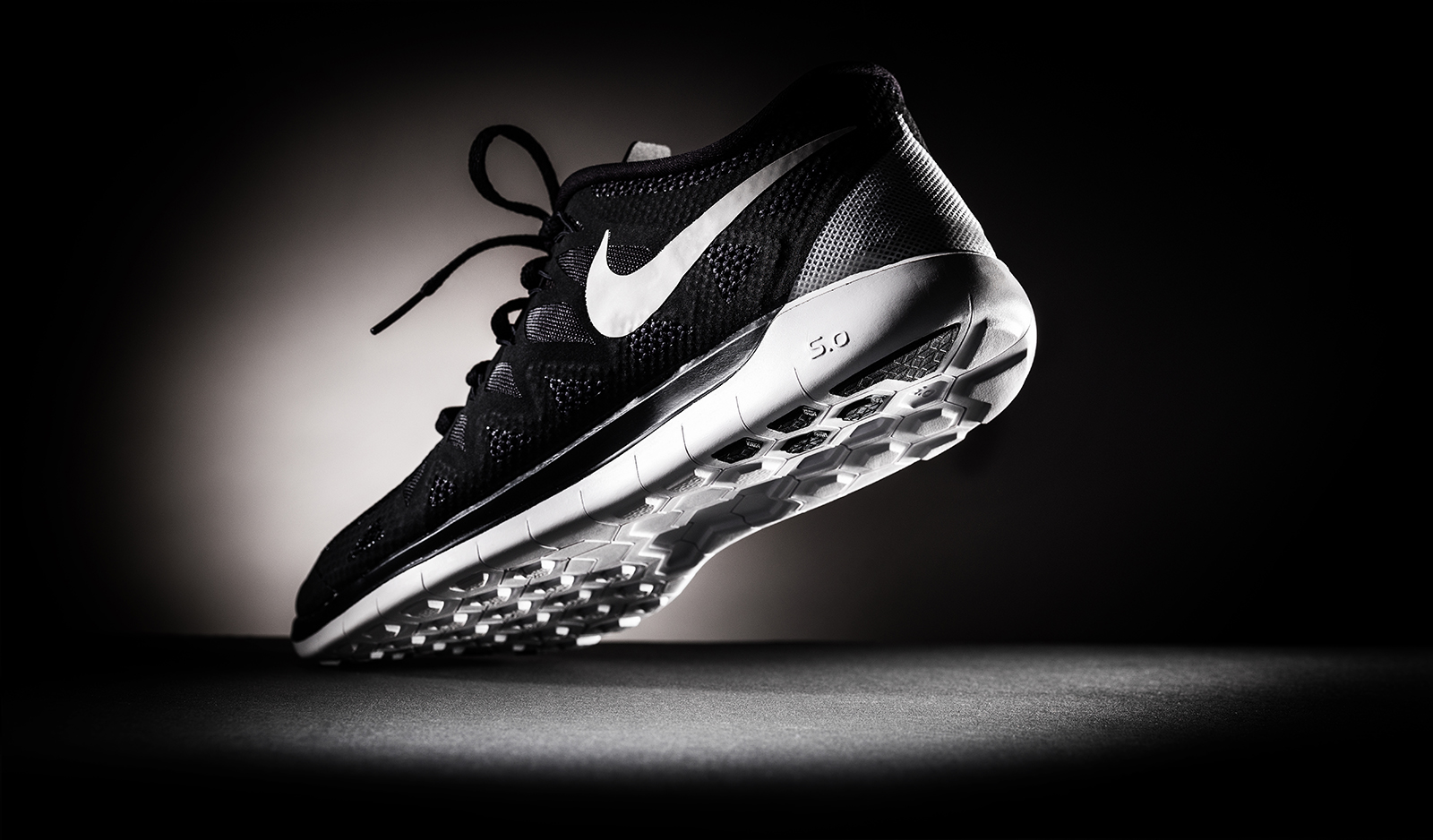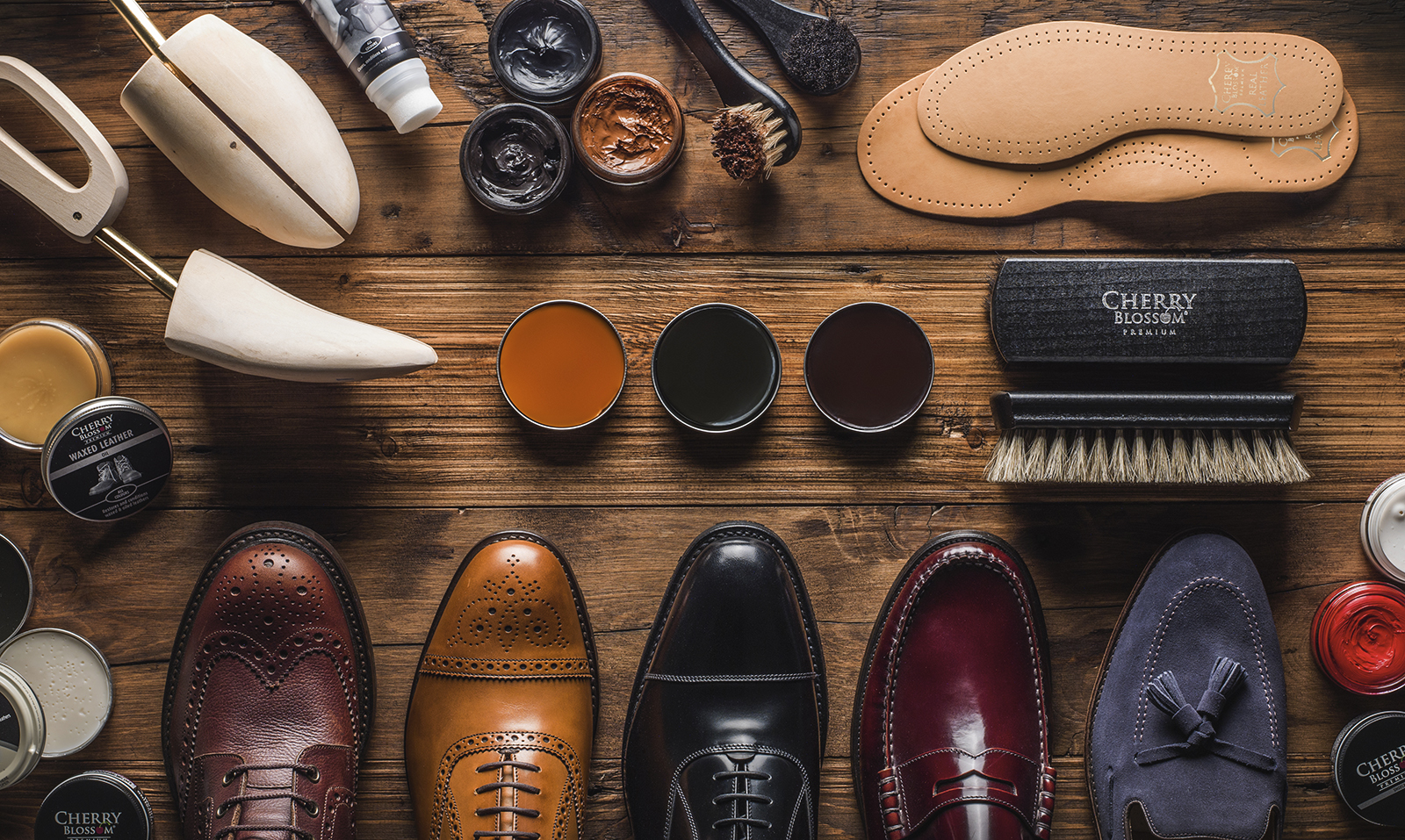 Creative cropping
Using creative crops for maximum impact and effect on your brochure or website
Creative Studio Sets
By creating environmental studio sets allows us to really control the setting and lighting for each product giving maximum effect and individuality to clients imagery.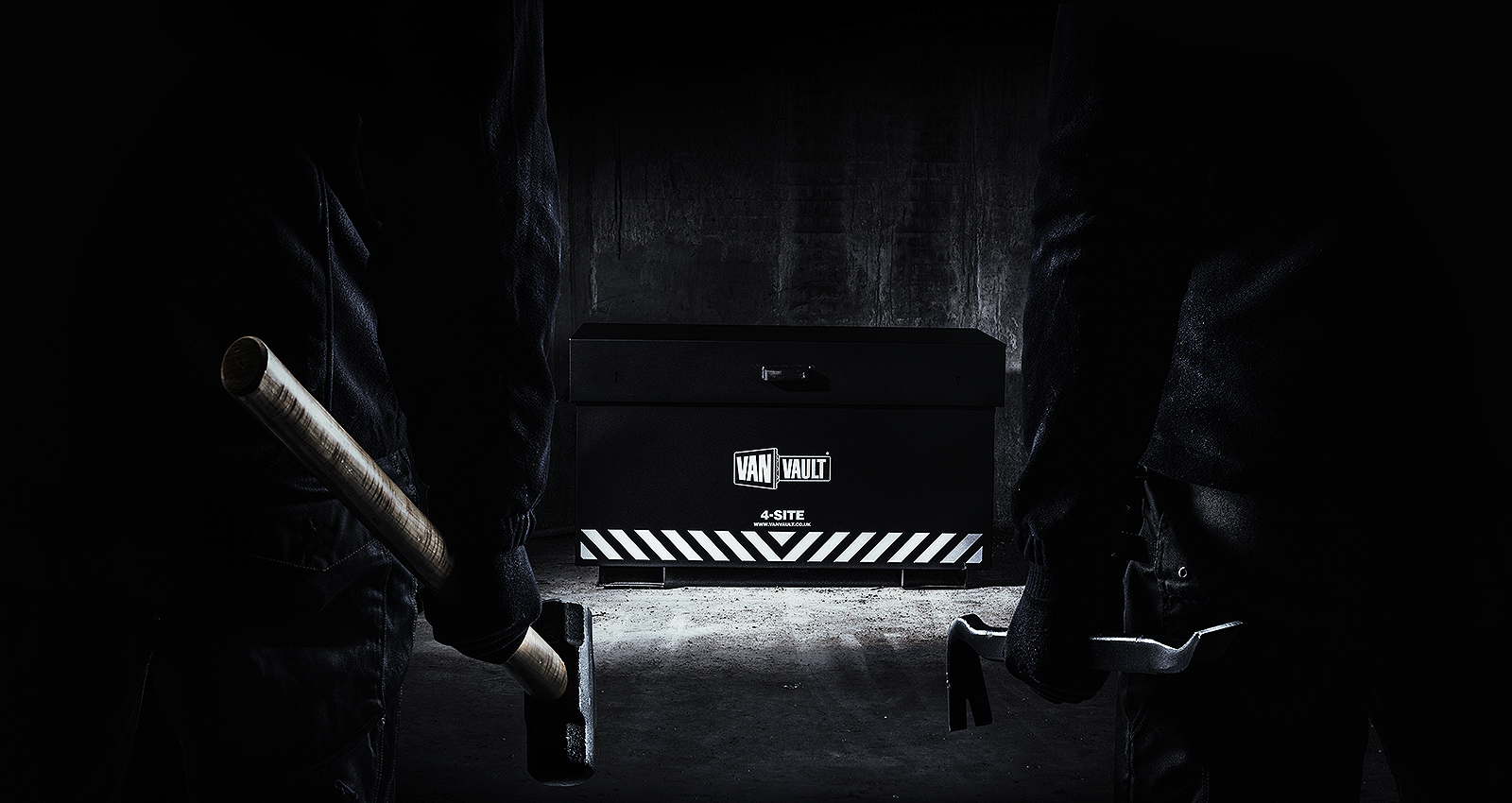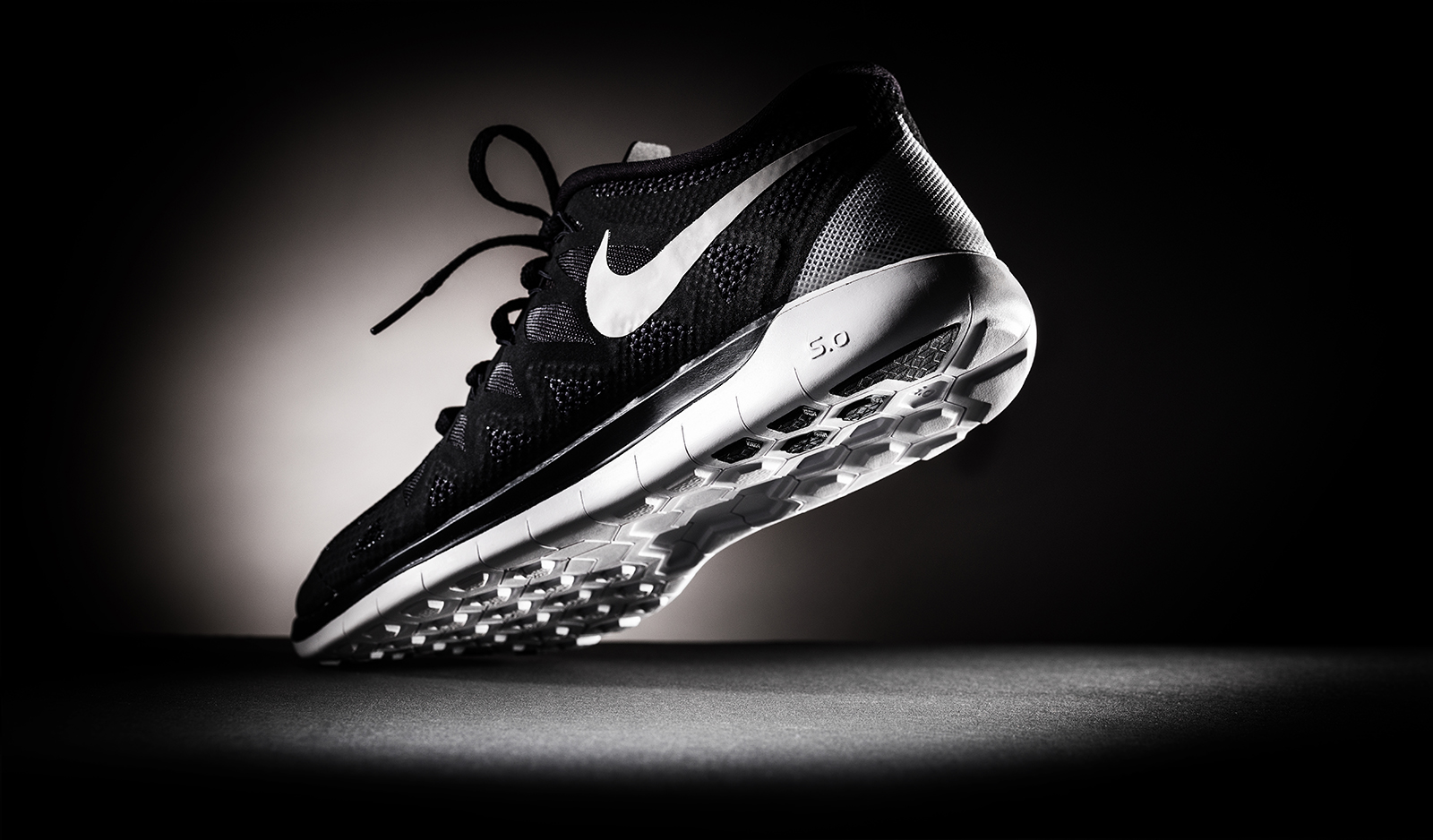 Creative shoe photography
This image was photographed for a creative concept advertising a new brand of Nike Trainers. Thought was given to the dramatic background and intense side lighting to really emphaise the moulding and textures of the trainer.
Location Imagery
We source locations for clients to allow their products to work in the correct environment. Using the latest digital and lighting equipment onsite and our expert knowledge we create outstanding photographs with maximum impact.