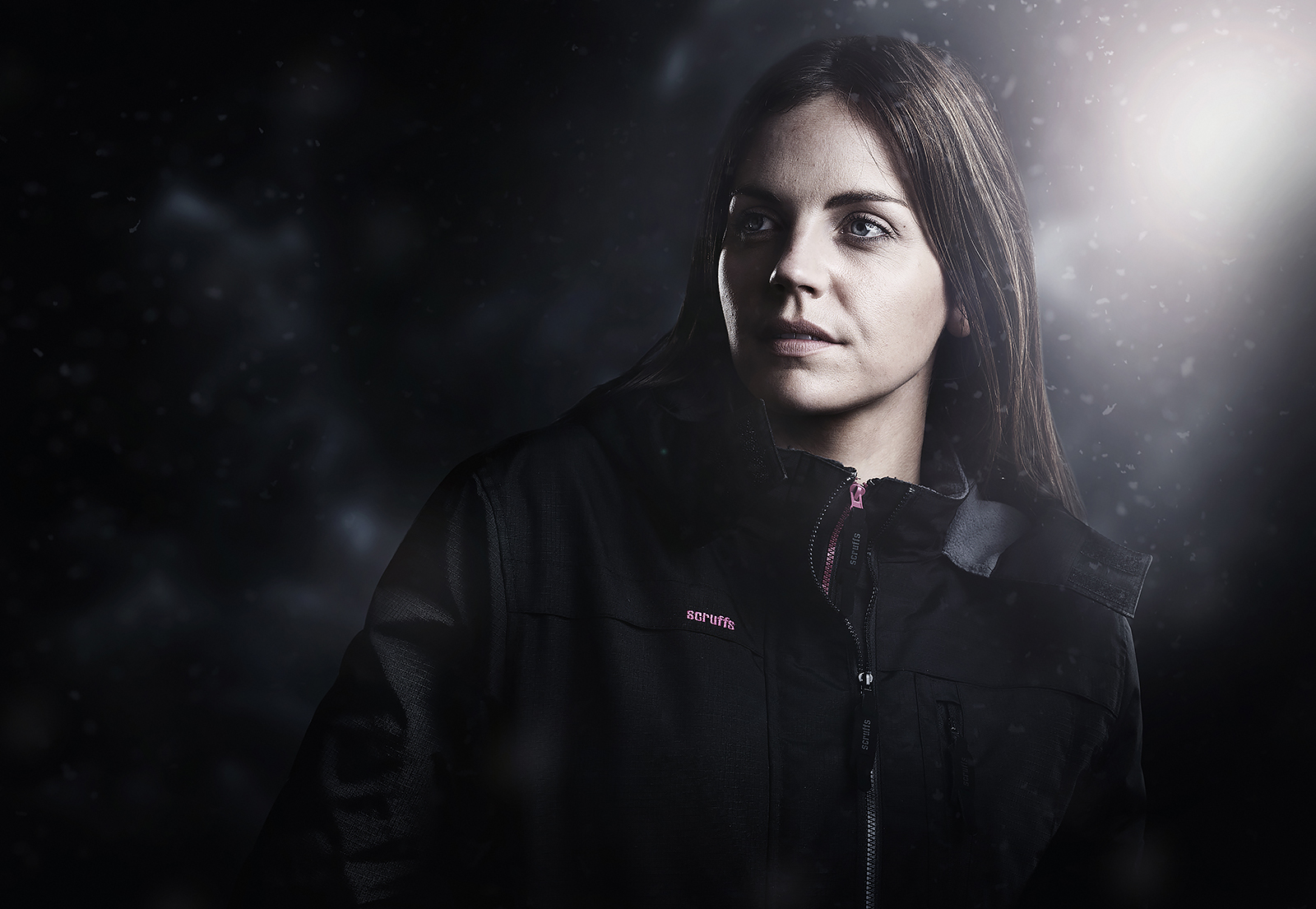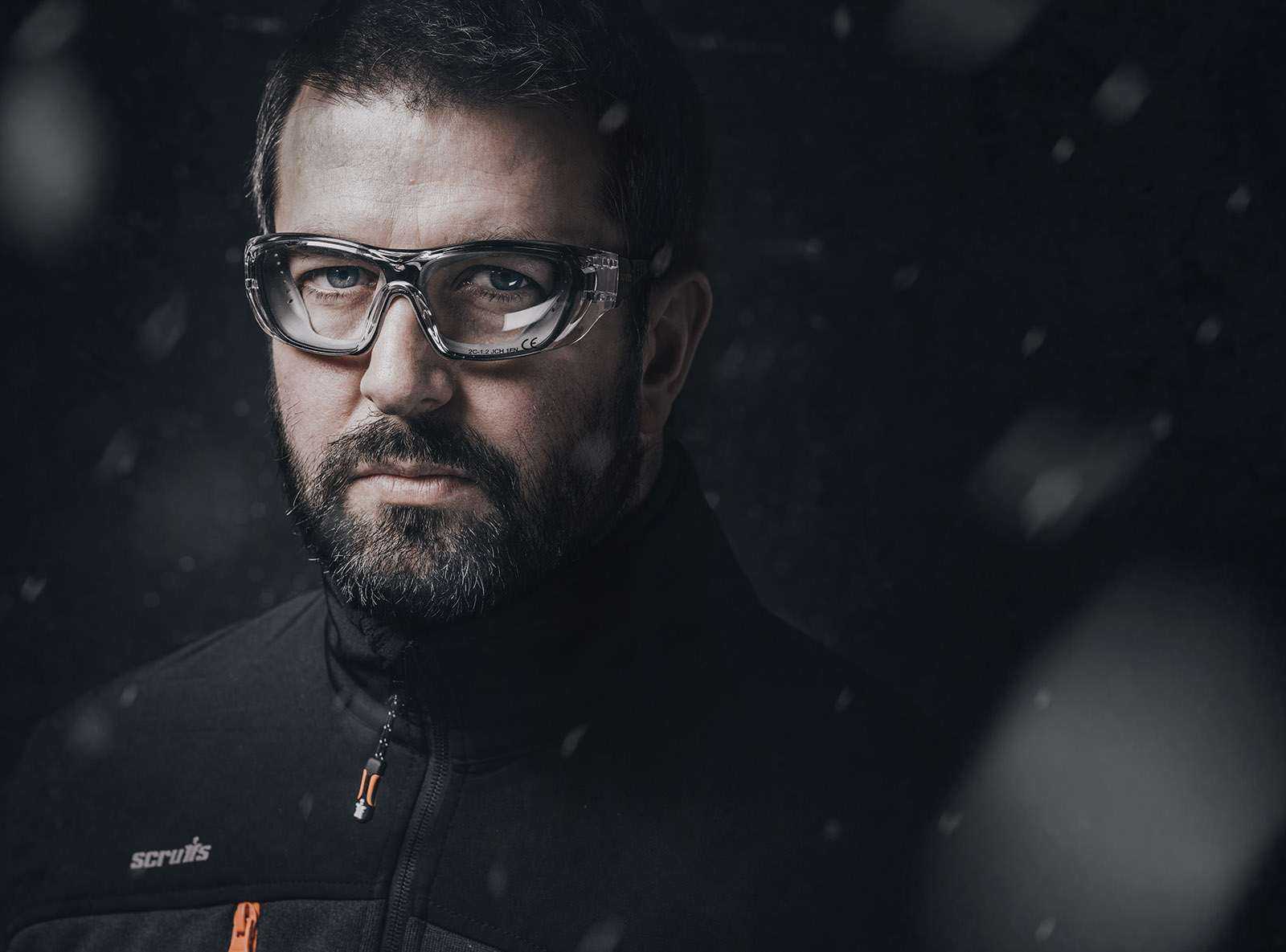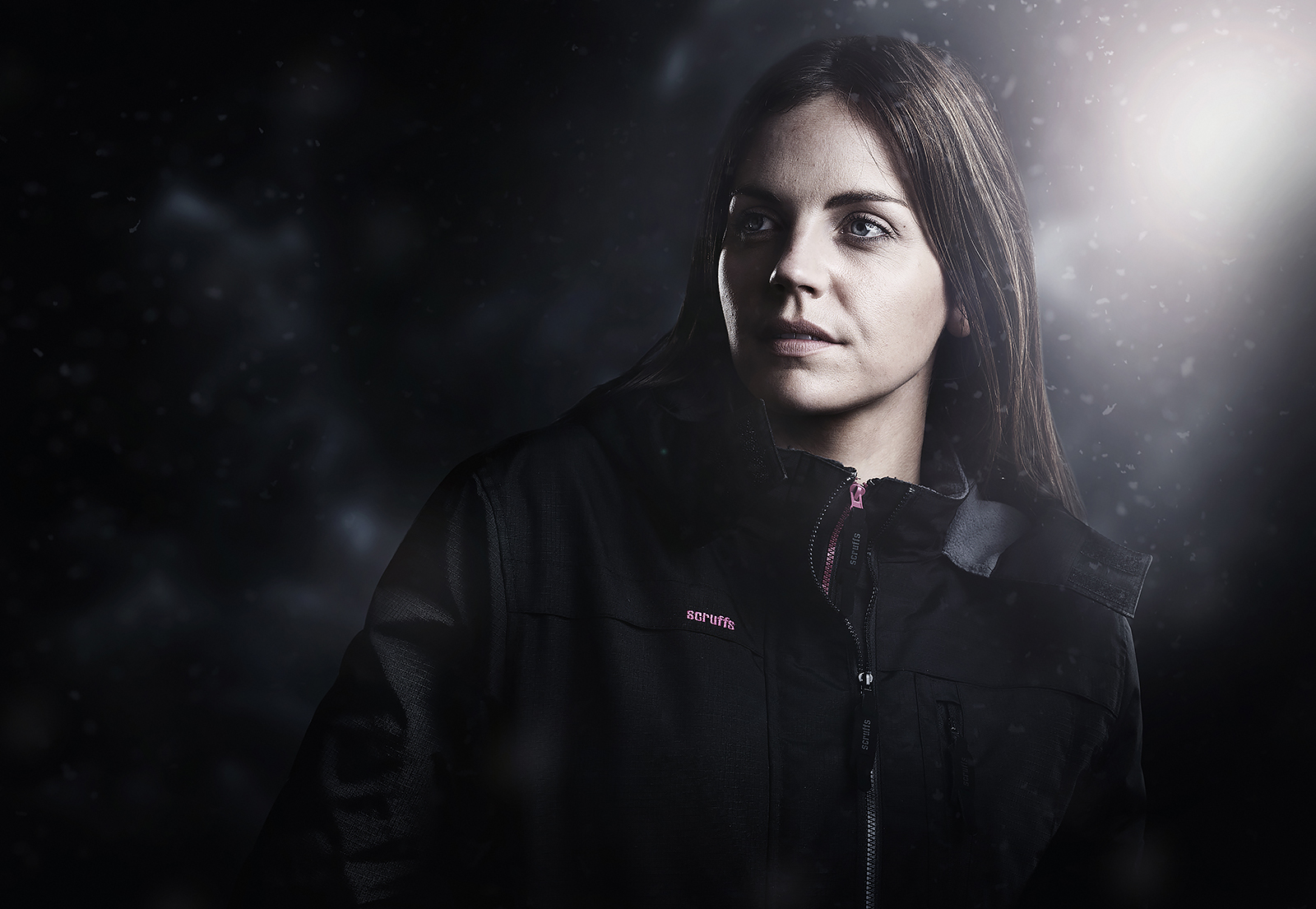 Creative people photography
This image won an award in the professional photographer of the year people category. Photographed in the studio using flash this was a creative concept idea for Playsation.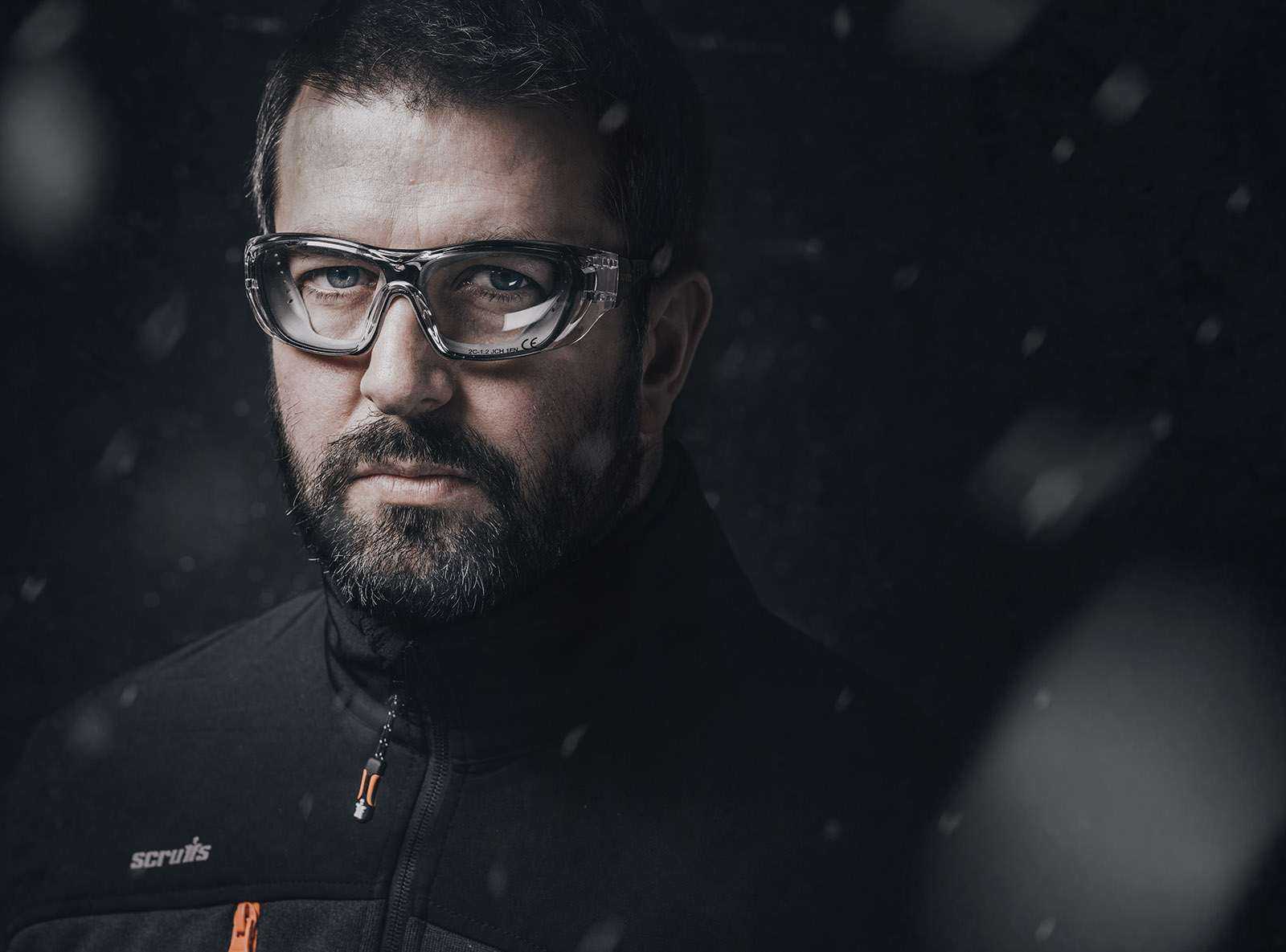 Working in unusual environments.
Our work takes us to some pretty varied workplaces, using our knowledge and experience allows us to capture eye catching imagery anywhere.